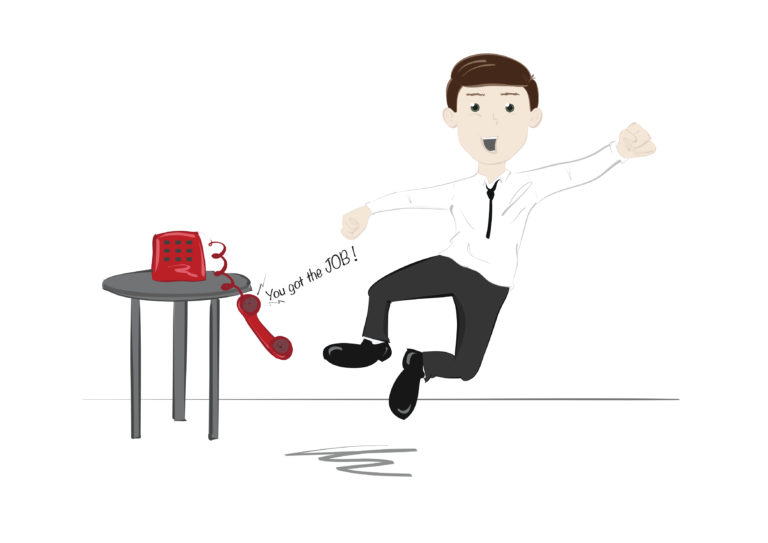 If you're looking for your next career move, it won't take you long to spot the difference between us and other recruiters.
One thing that sets us apart from other recruiters is the ability to see things through the eyes of candidates. Finding your ideal job can be extremely tricky, time consuming and frustrating. If we don't feel we can assist you with your search for a new position we will tell you. Likewise if we feel your CV is seriously hampering your efforts to find a new role we can offer you helpful and constructive advice. What we definitely won't do, is try to 'shoe horn' you into a job that isn't suitable for you!
Our approach is professional, discreet and designed to take the pain out of looking for a new role. we cover the whole of the Greater London area (and beyond) which means whether you're looking to work in central London or more locally to where you live you'll have access to a wide range of potential employers as our client base is very diverse.
We also make ourselves highly accessible to candidates….we can meet you in our central London offices or if that isn't possible, we will happily leave the office to meet with you somewhere more convenient. We are also currently offering Skype and Zoom interviews. After hours interviews for candidates that may struggle to take time off from their current position are also an option.
We do however request that all candidates complete the registration form, provide ID and can supply references from a previous employer as a minimum requirement for our vacancies.