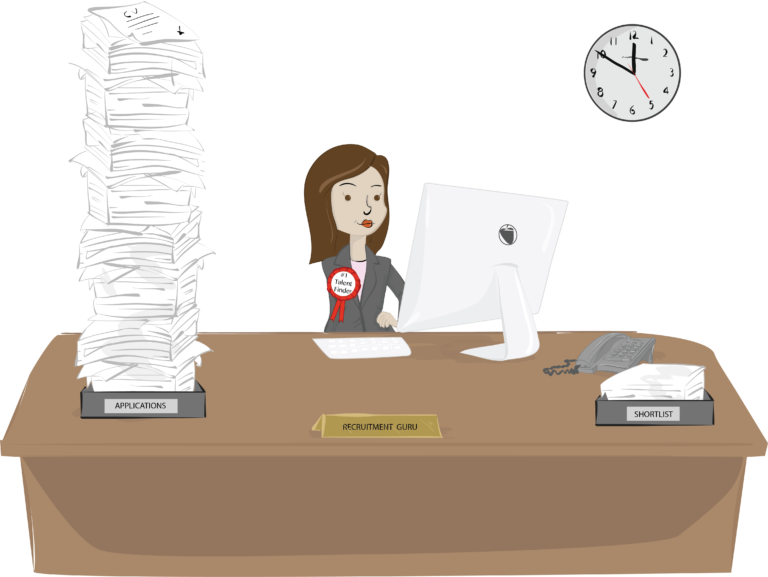 The Recruitment Factor is a boutique recruitment service led by Maria Regan, a recruitment professional
with over 20 years experience
. 
We operate very much as a consultancy using our industry expertise to provide a personal and high quality recruitment service that is tailored to meet the needs of each individual client and candidate. At the core of every successful placement is the ability to identify people that fit in with clients' individual culture as well as long term aims and objectives.  
We handle permanent, fixed term contract and temporary recruitment in a range of industries but typically deal with middle management to senior roles in the following sectors: Property and Construction, Manufacturing, Housing, Student Accommodation, Procurement, Oil & Gas, Marketing, Sales and Finance.

Our clients are a broad selection of companies ranging from size as well as industry. One thing they all have in common is the desire to find the best talent for their business as quickly as possible, with minimum fuss and without paying extortionate hiring fees. With internet job boards featuring prominently in the recruitment process (second only to word of mouth recommendations), finding the best talent for your organisation can be a long and painstaking process.
 We can offer a personal, honest, no nonsense and informed recruitment service at a fraction of the cost of many competitors. We only shortlist high calibre candidates and match very closely to clients' requirements. We're extremely selective about who we forward to our clients. If we're concerned about the legitimacy of a candidates' CV we will not present them to you. If we're not convinced that their reasons for leaving previous roles are genuine or that they are unable to supply us or you with working references you will also never lay eyes their CV.
Our ability to think 'outside the box' coupled with many years experience in sourcing the best talent often means we come up with applicants sometimes overlooked by competitors. But don't just take our word for it,  visit our 'Testimonials' page for further information.